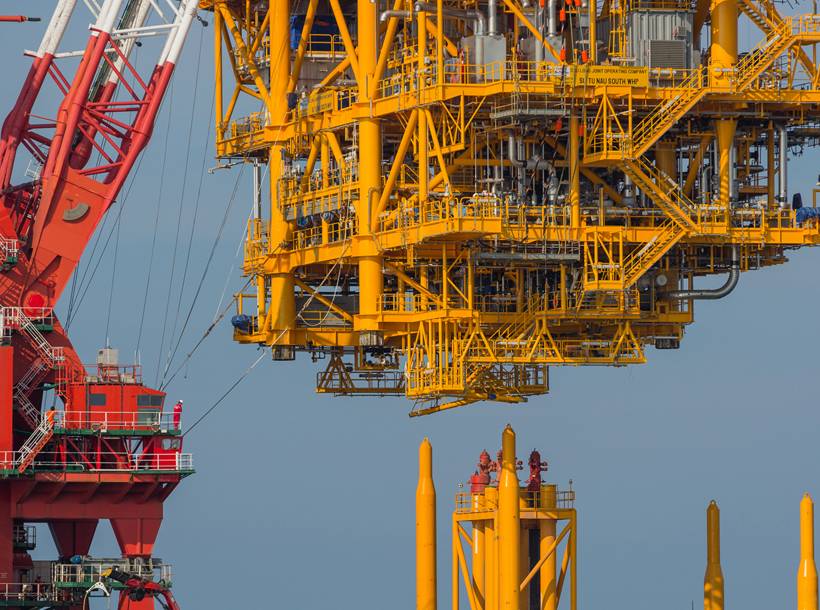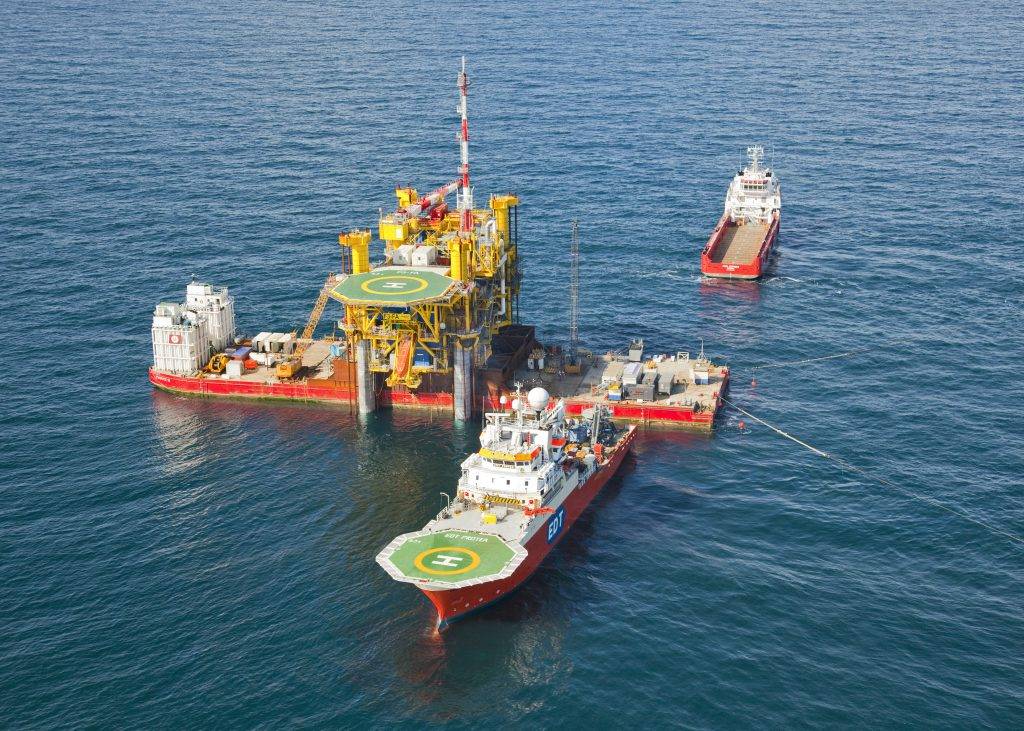 Slide 5
Transport and Installation
Offshore Structures | Overdimensioned Modules | Offshore Towage and Logistic Support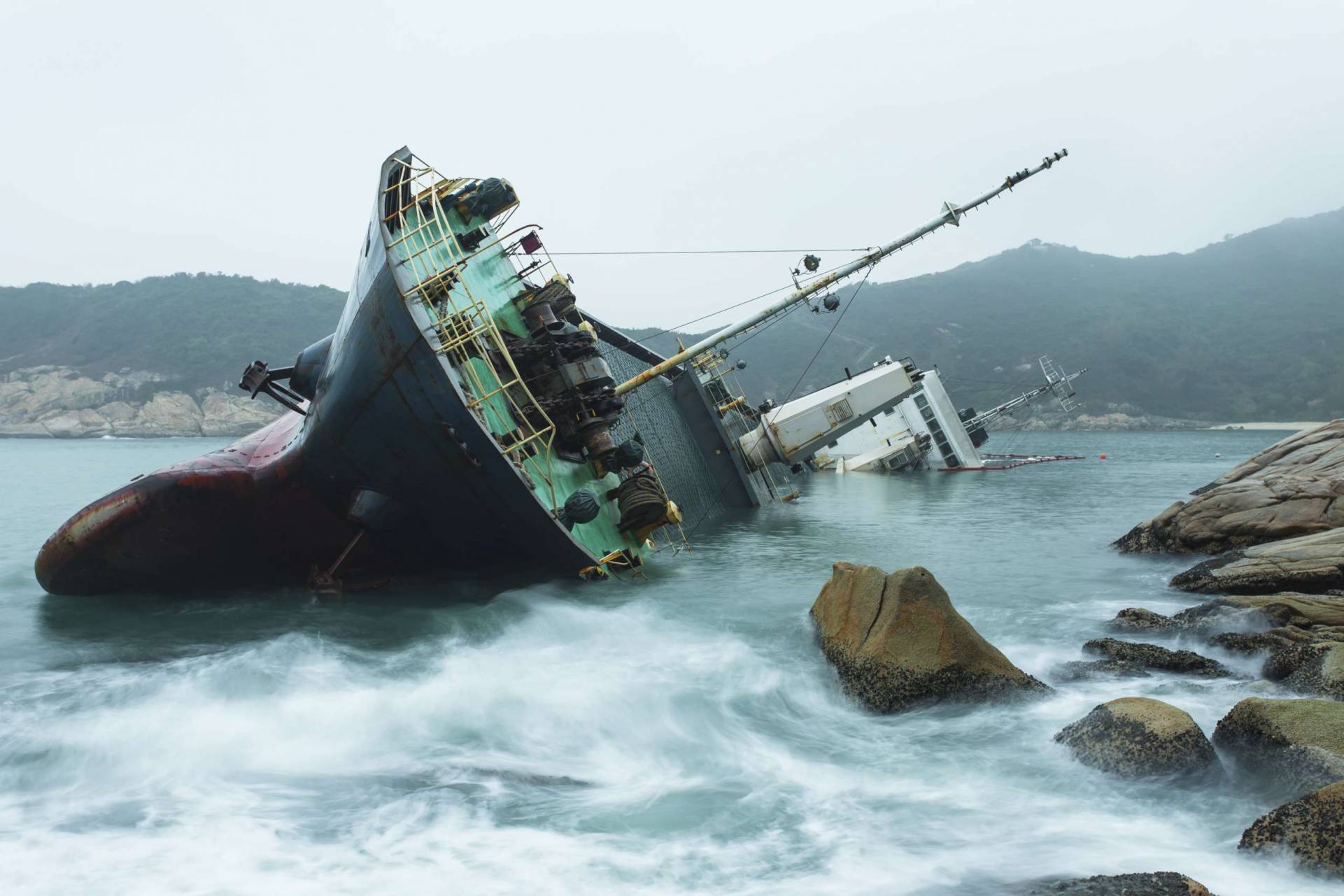 Slide 1
Operations | Consultancy | Contracting | Towage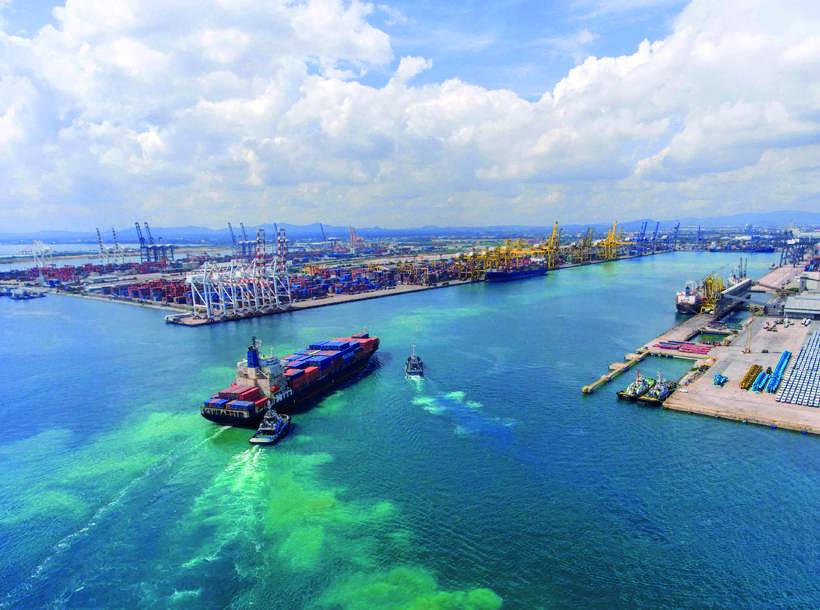 Slide 3
Operations and Technical Superintendency
Transshipment | Tank Cleaning | Contract Management | Consultancy | Contracting
Slide
Over 60 successful emergency responses -
zero incidents, no pollution
Slide
Pragmatic, Creative,
Reliable, Cost Conscious
Marine Masters are your trusted partner for Salvage, Maritime Transport & Installation, Decommissioning and Ship Operations.
We have an extensive Track Record of projects worldwide and a team of ingenious and experienced people who are dedicated to performing the job with your best interest at heart.
You can rely on us for out-of-the-box solutions that work best for you.
We do not own equipment and as a consequence, we are not required to utilize our own equipment and we are able to choose the best equipment for your job. Through our extensive network, we are able to source local equipment which makes the project more cost-efficient for you.