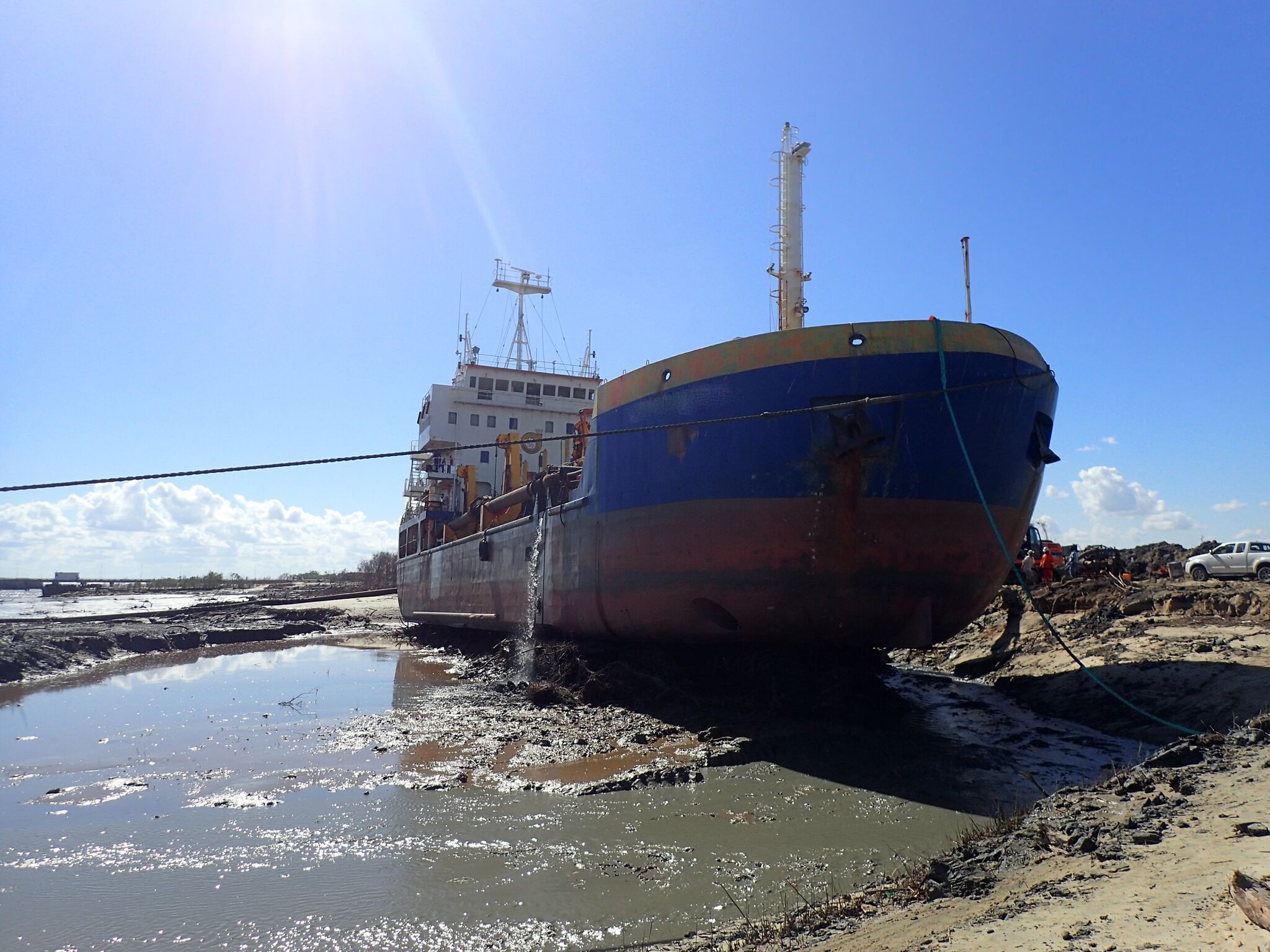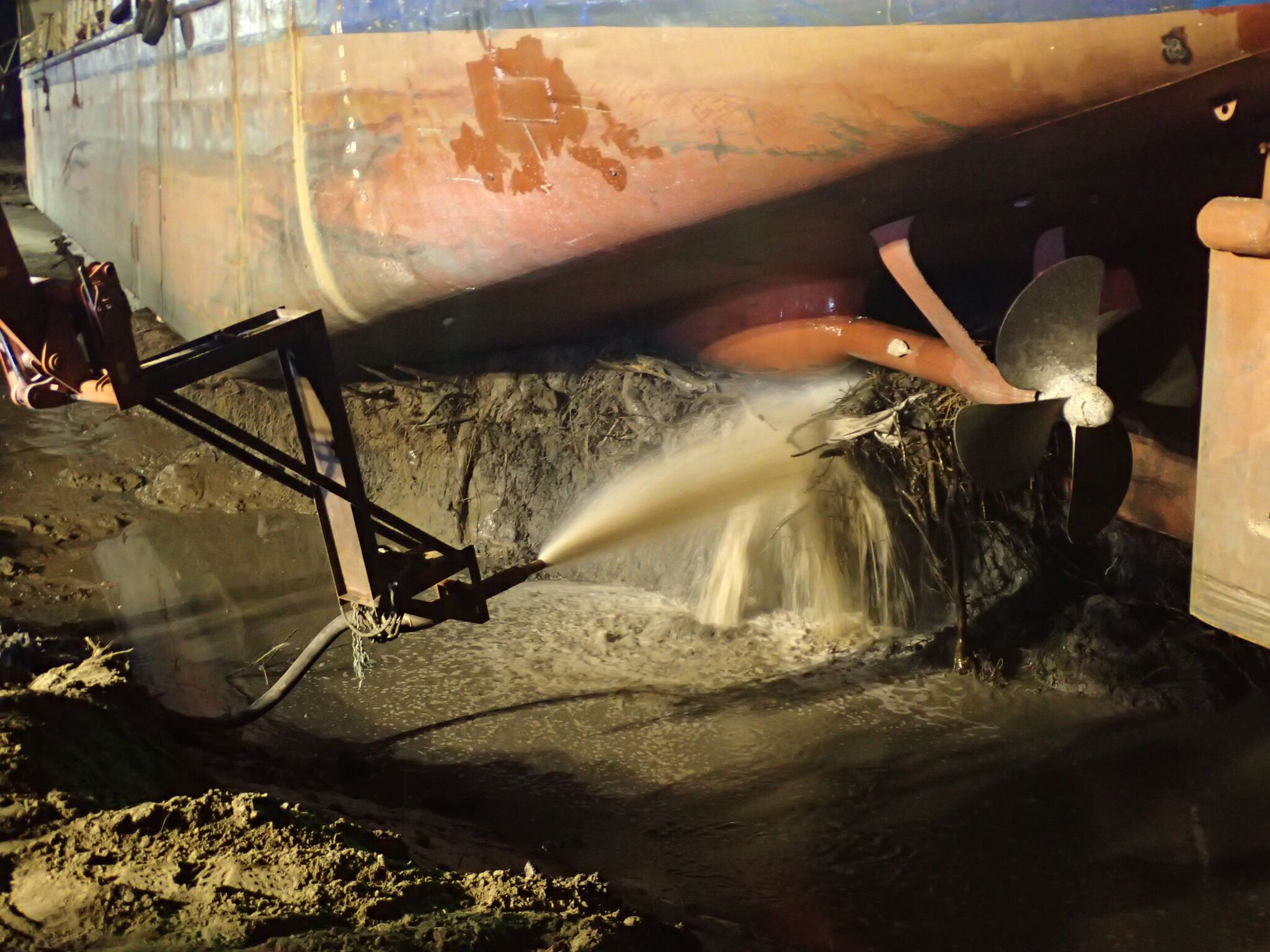 Salvage assistance in Beira, Mozambique
On 15 March 2019, the intense tropical cyclone Idai made landfall near Beira, Mozambique leaving seven vessels aground. The vessels comprising tugs, hopper barges, spud barges and hopper dredgers are all owned and operated by Empresa Mozambicana de Dragagens of Beira (Emodraga), a company owned by the Government of Mozambique.
Marine Masters were appointed by the leading hull underwriters to make damage assessments and to advise Emodraga during the salvage operation. Emodraga undertook the salvage operation of 6 of the vessels without assistance from a salvage company. Hans Langsrud of Marine Masters was in Beira twice to assess the damage to the vessels and to assist and advise Emodraga during the salvage operation.